Using Brand Awareness and Reputation to Drive Growth
Brand awareness communicates customer's familiarity with your business, products or services. It represents the ability of people to distinguish your brand among other brands available in the market. Most businesses very often do not correlate brand awareness and reputation with the growth they aim. Brand reputation directly impacts your sales rates and your business success. In order to constantly grow and maintain a good reputation, your business doesn't need a challenging marketing strategy but a professional brand identity and representation. Thus, there are three main advantages from creating a professional brand: enhanced business identity and reputation, improved online presence and increased market share.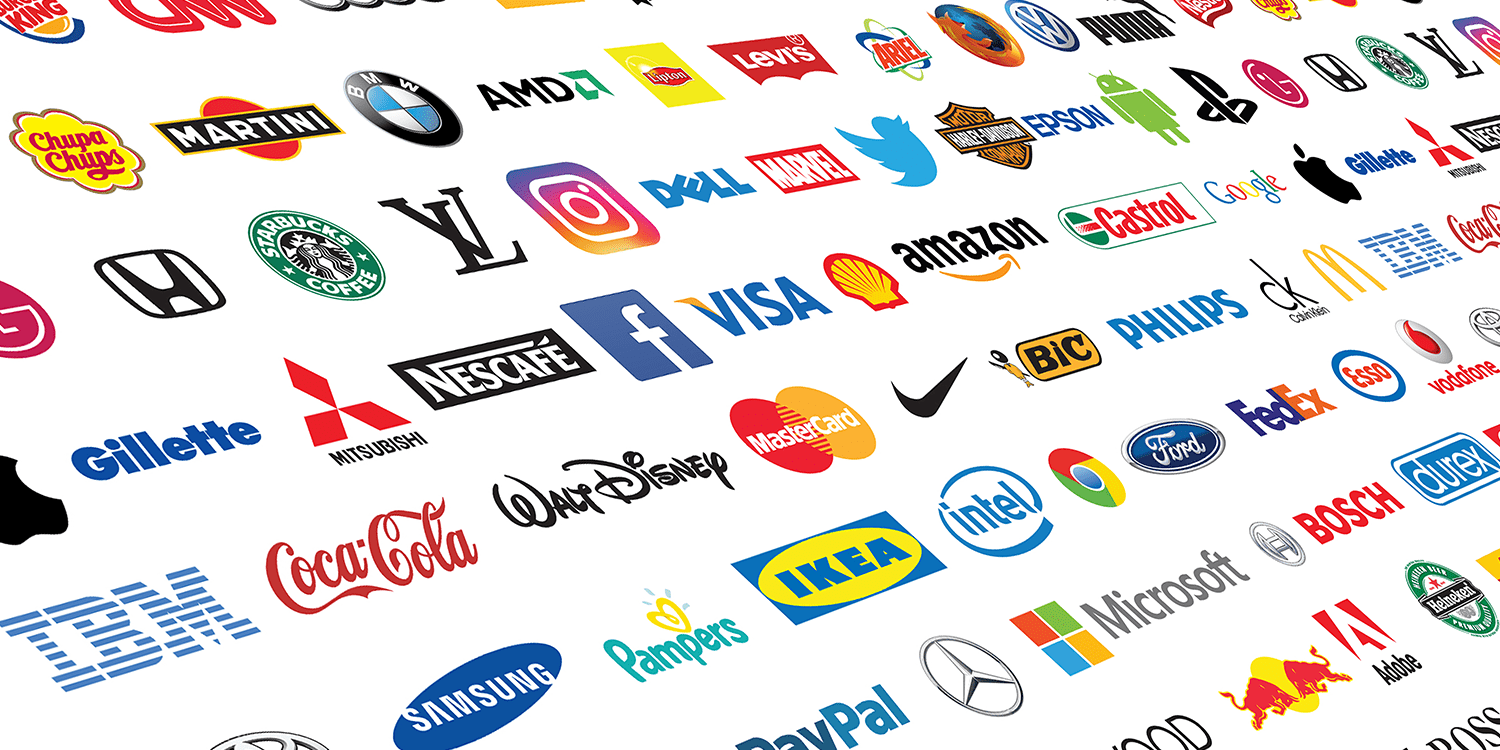 Brand and Business Identity
Firstly, companies use simple marketing techniques to raise brand awareness and customer retention in order to ensure awareness and aim for growth. Jeff Bezos says, "branding is what people say about you when you're not in the room." In short, branding is visual representation through a number of elements such as: logo, business card, letterhead, stamp etc. Hence, "effective branding will directly impact your reputation, differentiate you from competitors, and attract new clients by projecting your values (Murphy, 2015)."
By knowing its importance, branding is one of the most valuable assets of the company. In addition, it communicates your values and business personality which will shape your customer perception about products and services. All in all, customers will judge your ability to provide solutions based on the impressions of your business online and offline. Professional branding will make your company look bigger, build stability, increase loyalty and trust, show commitment and personal pride.
Brand Reputation and Online Presence
Secondly, a brand enables your business to educate customers and impact their behavior. Managing and creating a positive brand image will affect and change your consumers' buying habits. Thus, "with the expansion of brands in the market, consumers are more and more often making their purchasing decisions based on the brand image, rather than on the product itself."
To increase customer loyalty your company should pay attention to online presence and interaction with customers via social media etc. Hubspot indicates branding as "a way to connect with your customers on a deeper, more emotional level." Such a connection will impact customers' decision, brand reputation and loyalty. "Seventy-one percent of consumers say that they are more likely to make a purchase from a brand that they follow on social media."
Furthermore, companies define brands by developing visual esthetics, morals and motivation. As stated by Forbes, "your online presence is often the first thing a customer will engage with, long before they decide to make a purchase." Besides interactions, branding will directly impact your company's website. Beyond visual design and identification, websites aims to provide the same customer experiences as if visiting your company.
Brand Awareness and Market Share
Thirdly, creating a meaningful and strong brand identity is a critical component of increasing company revenues. Branding will help companies to create a relationship with customers, create brand communities and develop a sense of belonging. This means that proper branding representation in social media impact purchases and increase customer retention. Branding helps companies to constantly maintain customer relationships. On average, finding new customers is 6-7 times more expensive than selling to existing customers. Through retention and professional branding representation companies can boost their profit by 25-95 percent.
If you need further advice on how to develop and promote your brand, feel free to contact us for a free consultation. Our team of marketing experts will help you to create a unique brand identity. Which can help you increase customer retention, boost sales and guarantee long term success.