Why Shopify is the go-to solution for businesses of all sizes?
Shopify is an e-commerce platform that allows companies to create and manage their own online stores. With Shopify, businesses can easily set up a website and start selling their products to customers around the world.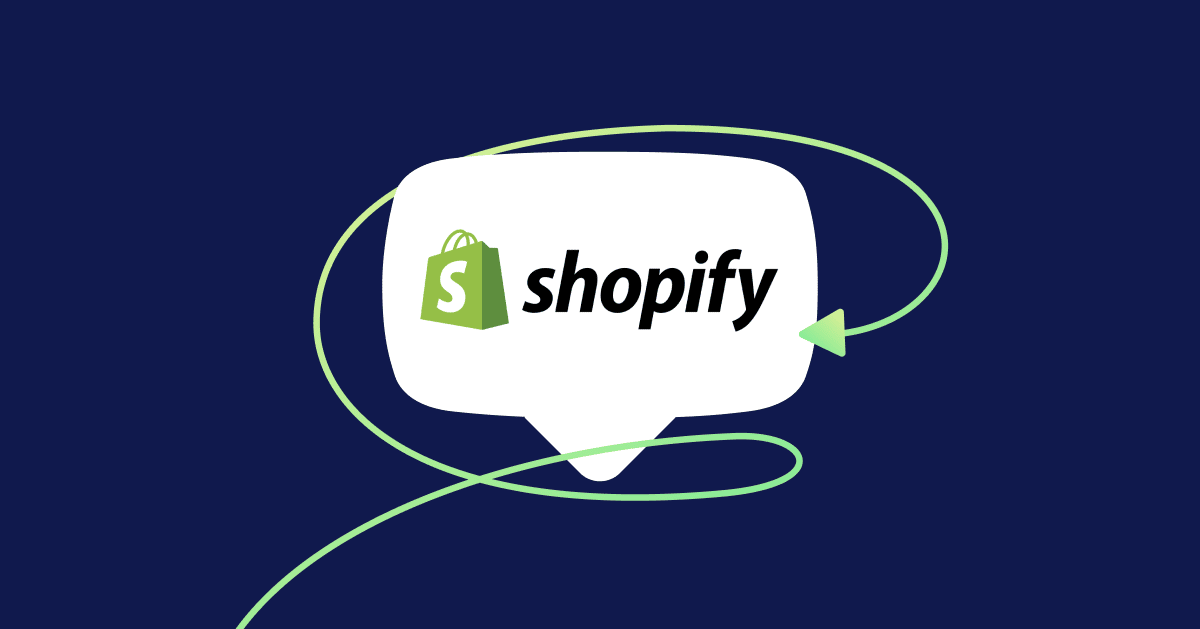 One of the key benefits of using Shopify is its user-friendly interface. Even if you have no experience with web design or coding, you can easily create a professional-looking online store with Shopify's drag-and-drop tools and customizable templates.
Another advantage of Shopify is its extensive range of features and integrations. With Shopify, you can manage everything from product listings and inventory to payment processing and shipping. You can also integrate your store with popular marketing and sales tools, such as email marketing and social media platforms.
But perhaps the biggest advantage of using Shopify is its ability to help businesses scale. As your business grows and you start to sell more products, Shopify's platform can easily handle the increased traffic and sales. This means you don't have to worry about your website crashing or your store becoming unresponsive when you experience a surge in demand.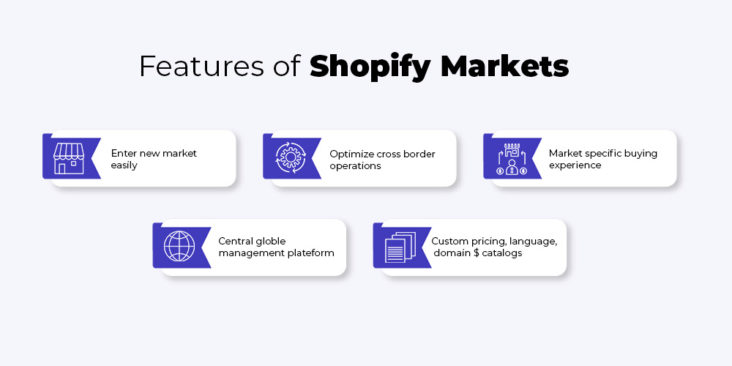 At horizonplus.eu, we understand the importance of e-commerce and the role that Shopify can play in helping businesses succeed. That's why we offer a range of services to help companies scale and start selling on an international market using Shopify.
Our team of experts can help you set up your online store and customize it to fit your brand. We can also provide guidance on how to manage your inventory, process orders, and integrate your store with other tools and platforms.
In addition, we can help you with marketing and advertising to ensure that your store gets the visibility it needs to attract customers and drive sales. From search engine optimization to social media advertising, we have the expertise to help your business succeed on the world stage.
Whether you're just starting out with e-commerce or you're looking to take your existing business to the next level, horizonplus.eu can help. Contact us today to learn more about how we can help you succeed with Shopify.